Acupuncture And Herbs For Seasonal Allergies
Article | Patient Education

Mar 24, 2017

admin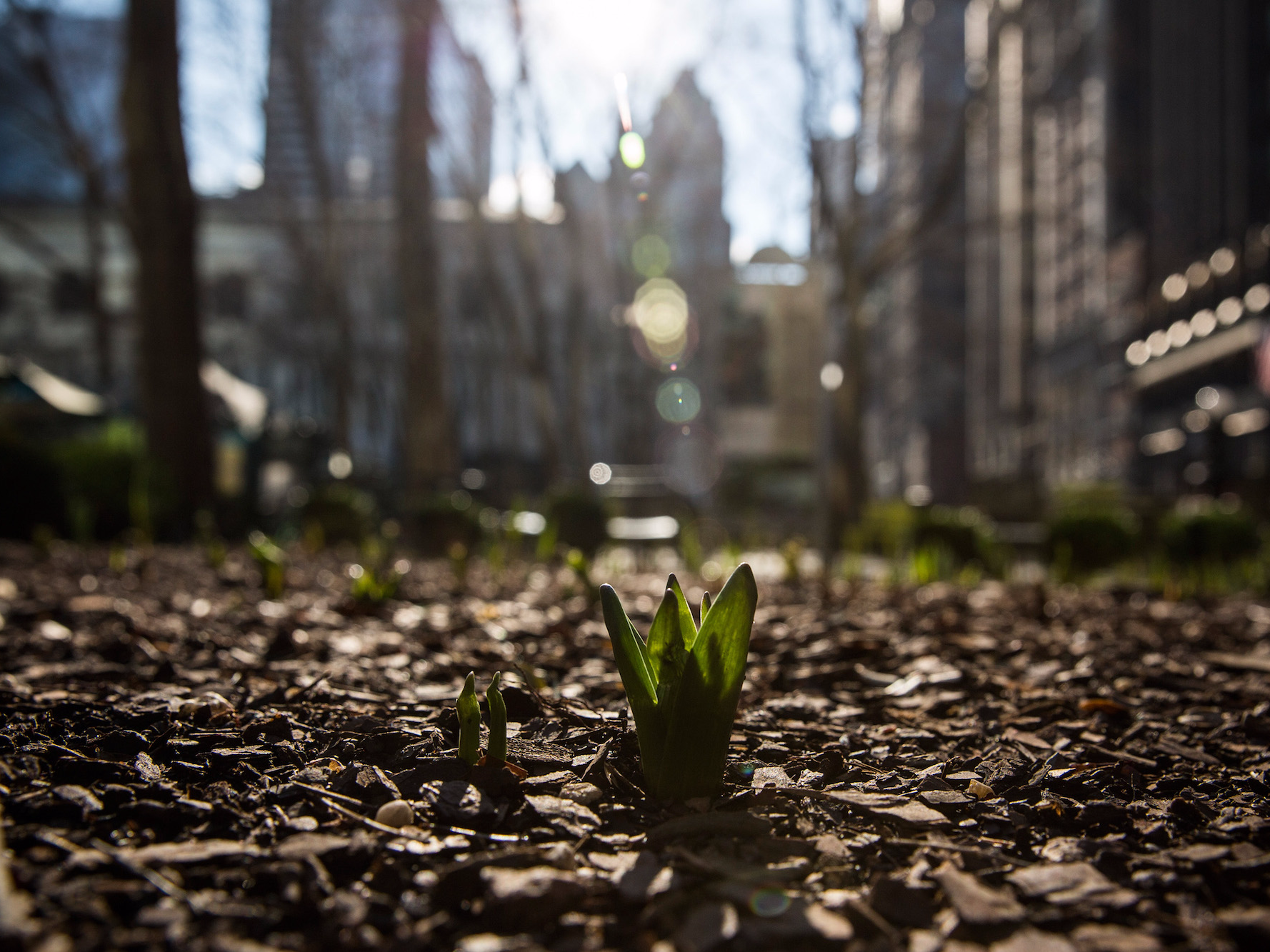 Spring is when life blossoms and lushness returns to our surroundings. At the dawn of spring, as nature awakens from the cold, dormant slumber of winter, we, too, feel awakened and revitalized. In a sense, the world is reborn, and many of us feel renewed in the process.
Spring is often thought of as a gentle season, full of pleasantries such as mild weather, fragrant flowers, soft rain, and glistening sunlight peeking through passing clouds. In reality, the transition from winter to spring is often anything but gentle. Changes in temperature can be quite sudden and dramatic and weather patterns can be somewhat erratic, all which impacts our physical environment, and, inevitably, our health.
One of the most common health issues faced in the spring is seasonal allergies. High levels of pollen in the air caused by flowers, grass, and trees can trigger allergic reactions. While the fresh foliage is beautiful, ongoing sneezing, sniffling, itchy eyes, and headaches for weeks on end – if not months – is never a pleasant experience.
Along with the typical allergies so many suffer from during the spring, colds and flus are very common as well. Allergy symptoms can put stress on our immune systems, making us more susceptible to colds and viruses. The changing temperature can also promote the spread of illness, as the mild spring weather is an ideal environment for many viruses to thrive and spread. Some reports suggest that some cold causing viruses are perhaps even more common in the spring than the winter.
Preventative medicine is very helpful during seasonal changes. In spring, preventative care can be used to help eliminate symptoms of seasonal allergies, and prevent colds and other viral illnesses. Treatments such as San Fu Moxibustion – an herbal treatment for seasonal illnesses – can be highly beneficial in treating chronic upper respiratory ailments that are subject to flare ups in the spring, such as asthma, colds, and bronchitis. While San Fu Moxibustion is traditionally used as a preventative care for winter illnesses, it can have profound effects in treating many forms of chronic upper respiratory illnesses, which can persist through the spring, and may be exacerbated during seasonal change.
For those readers who are in New York City, we are offering San Fu Moxibustion this summer. Please check out our calendar and events page for details.
Already in the grips of the spring allergy season, or a lengthy viral infection? Acupuncture treatments can help to lessen your symptoms and speed recovery time. Studies have shown that acupuncture can be effective in the treatment of seasonal allergies by relieving symptoms and providing long lasting relief.
Being the season of renewal and rebirth, adopting new, positive lifestyle changes can also be very helpful to promote health and wellbeing in spring. A new exercise routine, meditation practice, or dietary changes are all great ways to promote balance and vitality. In the spirit of "rebirth", it is also an excellent time to ditch any bad habits, and set new health goals for the future.
No matter what methodology one employs, it is important to take care during the spring to prevent seasonal health issues from arising. While we may be inclined to feel that preventative care is less important once the cold subsides, it is still vital to take action to prevent illnesses, and treat existing ailments – even when the warmer weather arrives. After all, spring is a season that is meant to be enjoyed, not suffered through! So stay healthy, take care, and enjoy this spectacular season!