Quarantine Greetings from All of us at Evolve!  
Article | Clinic Announcements | News

May 04, 2020

Nini Mai, DACM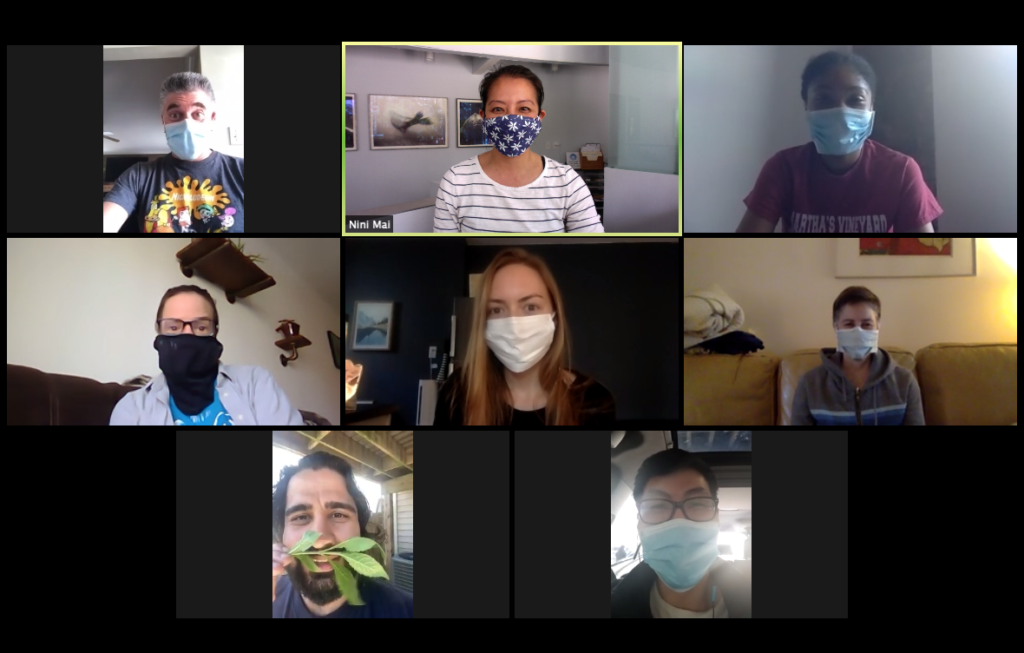 We hope that you and yours are staying healthy and safe. We are doing all we can to protect others and be of service to our communities, and are here to answer any questions that you may have concerning your health.
Spring time brings with it a sense of renewal, sunshine, and blossoms, but also lots of pollen that can trigger sneezing, coughing, and irritation that can effect even the most robust immune systems. Six months ago, a stuffy nose or a nagging cough did not incite immediate dread and anxiety. Given the current climate, it is wise to be circumspect, but it is not necessary to panic.
If you are experiencing any symptoms or discomfort during this time, please reach out to our caring staff here at Evolve. We continue to provide the same expert care through Virtual Visits for everything from your regular obstetric and gynecology visits, to acute orthopedic pain management. Our clinicians hold credentials in Acupuncture and Herbalism, and can help you get relief from any number of conditions, including any stress you may be experiencing. Private instruction in meditation, qi gong, and therapeutic exercise is also available.
Here are a list of some of the conditions we have been supporting through Virtual Visits:
– Anxiety
– Insomnia
– Irregular Menses
– Reproductive Health
– Pregnancy
– Back Pain
– Neck Pain
– Sciatica
– Gout
– Arthritis
– Allergies
– Digestive Problems
– Endocrine Dysfunction
– Autoimmunity
– Metabolic Health
– COVID-19 Support and Recovery
– General Immunity
– Dietary and Nutritional Counseling
– Exercise Counseling
We are here to help you sort out facts from fear, and get you feeling better, faster, no matter what you may be experiencing.
With love,
The Evolve Health + Wellness Team